Description
Welcome to Learning Through Citizen Science, a course introducing you to global citizen science and its potential for teaching and learning. You are about to discover how incorporating real-world science into your teaching can benefit you and your students, your local and global communities, and scientists around the world. Accessible for students of any age and adaptable to any learning environment, global citizen science can be an intriguing way to spur collaboration across disciplines, spark creativity, and inspire community action.
This page will serve as the "home" for all of the modules in this course "journey." Please bookmark it so that you can return here easily.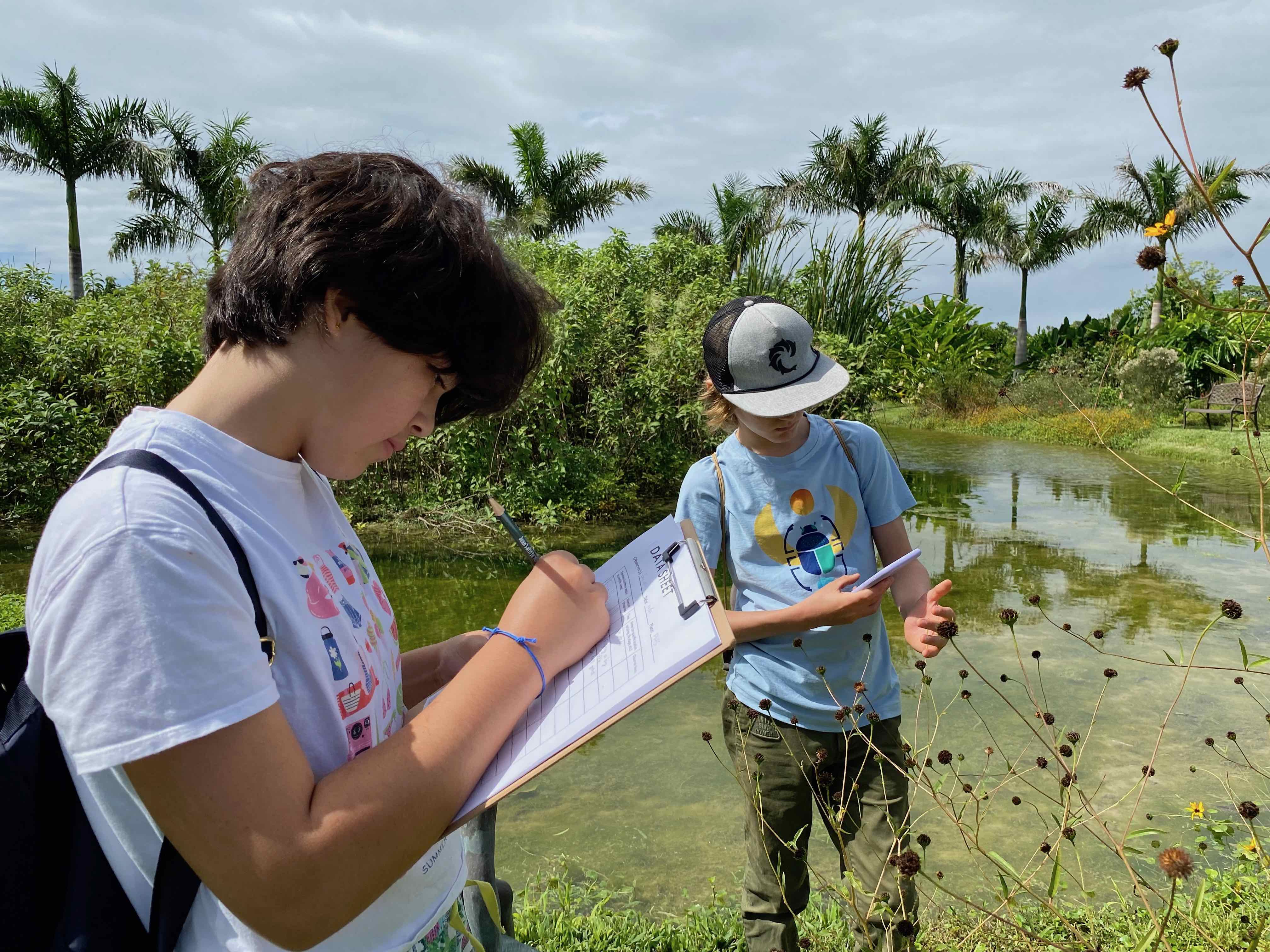 Credit: Anne Haywood
The course is made up of three modules. The first two modules provide background on global citizen science and engage you in three tools that National Geographic Explorers use in their work. In the third module, you will choose one or more of those tools to explore in depth. Along the way, you will reflect on the ways global citizen science can be compelling, relevant, and beneficial for students. You will also share some of your ideas with other course participants, and you will learn from them as well.
This course was developed by the National Geographic Society in collaboration with California State University, Bakersfield.